Midwifery
MIDWIFERY SERVICES
The midwives at Natural Birth Center & Women's Wellness are Certified Nurse-Midwives (CNMs) and Licensed Midwives/Certified Professional Midwives. For more information about midwives, click here.
About Certified Nurse-Midwives (CNMs)
CNMs are licensed healthcare practitioners educated and trained  in the two disciplines of nursing and midwifery and are certified by the American Midwifery Certification Board (AMCB). They provide primary healthcare to women of childbearing age, including:prenatal care, labor and birth care, care after birth, gynecological exams, assistance with family planning decisions, preconception care, menopausal management and counseling in health maintenance and disease prevention. In addition to national certification, all our nurse- midwives are licensed by the California State Board of Nursing with prescribing and dispensing privileges. Nurse-Midwives work under supervision of a surgeon or physician, to whom they consult, collaborate, or transfer care when necessary.
About Licensed Midwives/Certified Professional Midwives (LMs/CPMs)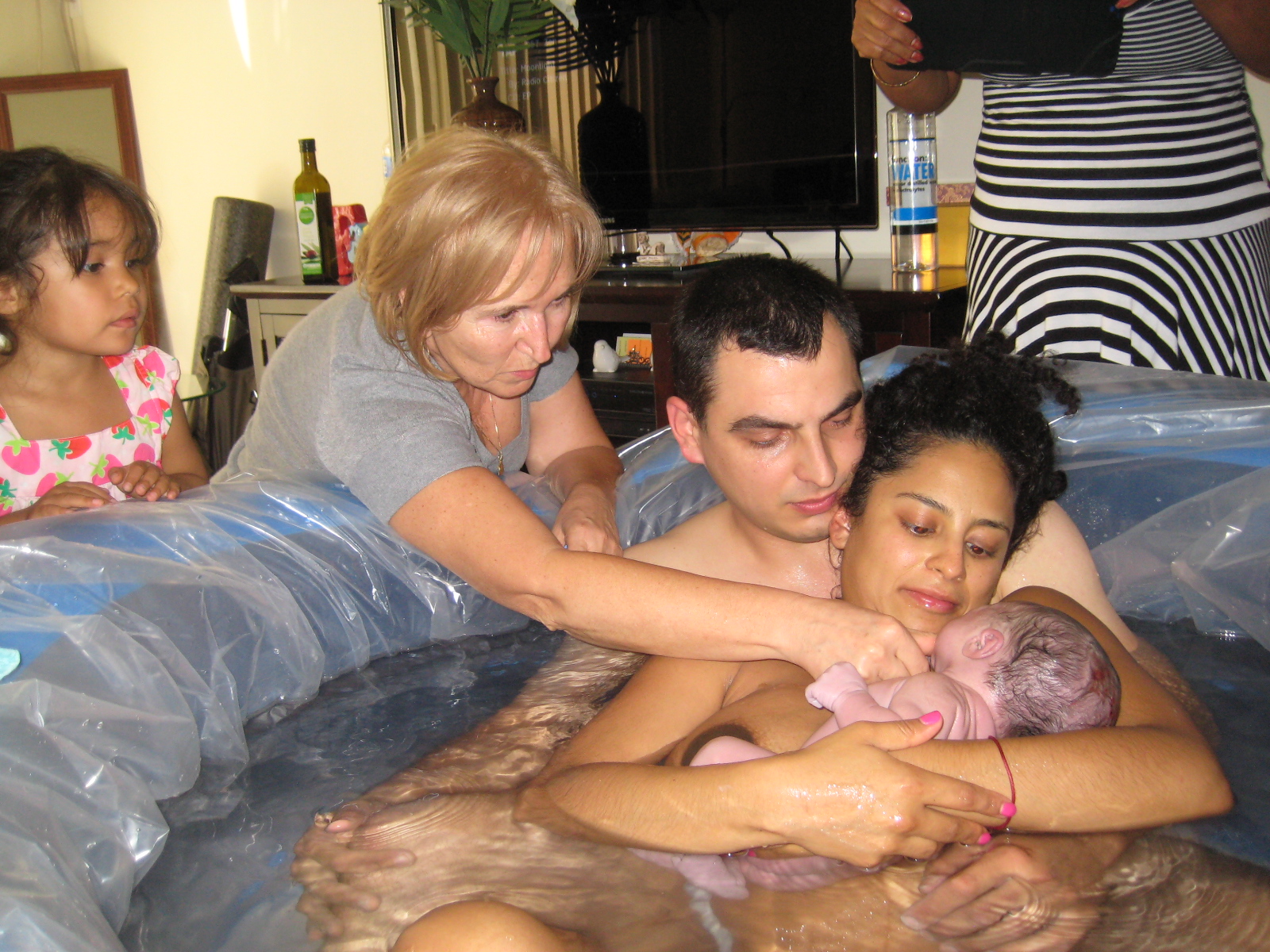 Usually, Licensed Midwives/Certified Professional Midwives  are not Registered Nurses, as they entered the midwifery profession directly without first becoming a nurse; thus they are often referred to as "Direct-Entry Midwives" to distinguish them from Certified Nurse-Midwives, who are trained in two disciplines: nursing and midwifery. A California Licensed Midwife is an allied health professional who has been issued a license to practice midwifery by the  Medical Board of California Division of Midwifery Licensing.  The practice of midwifery authorizes the licensee  to attend cases of normal childbirth, in a home, birthing center and  clinic environment. Licensed Midwives are independent practitioners and are not required to practice under the supervision of a licensed physician and surgeon, though they work in collaboration and consultation with them.
California Licensed Midwives, who have achieved the required educational and clinical experience in midwifery or met the challenge requirements, must pass the North American Registry of Midwives (NARM)  comprehensive examination or graduate from a California Medical Board approved midwifery training program based on NARM  standards for Certified Professional Midwives (CPMs). After successful completion of this examination, prospective applicants are designated as a  Certified Professional Midwife (CPM)  and are eligible to submit an application for California midwifery licensure. LM/CPMs obtained their training either through supervised clinical training, apprenticeship, and/or graduation of a a California Medical Board approved midwifery school, or a combination of these pathways. LM/CPMs are skilled to provide prenatal care, labor and birth management, postpartum care of women and newborn care. In addition, they are skilled in psychosocial counseling and may have additional skills in herbology, homeopathy, and other energy medicine.
Benefits of Midwifery Care
Surprisingly, many women are not aware that for a low-risk pregnancy (which most are); a midwife is the best choice. An independent 1998 study determined that infant and newborn deaths were significantly lower following midwife-assisted births.These results reflect a fundamental difference in perspectives.  Other research has consistently confirmed equal or better outcomes for midwife versus physician-assisted low-risk births, citing significantly lower rates of interventions such as:
Induction of labor
Rupture of membranes
Episiotomies
Cesarean Section
What are the Differences Between Midwives and Physicians?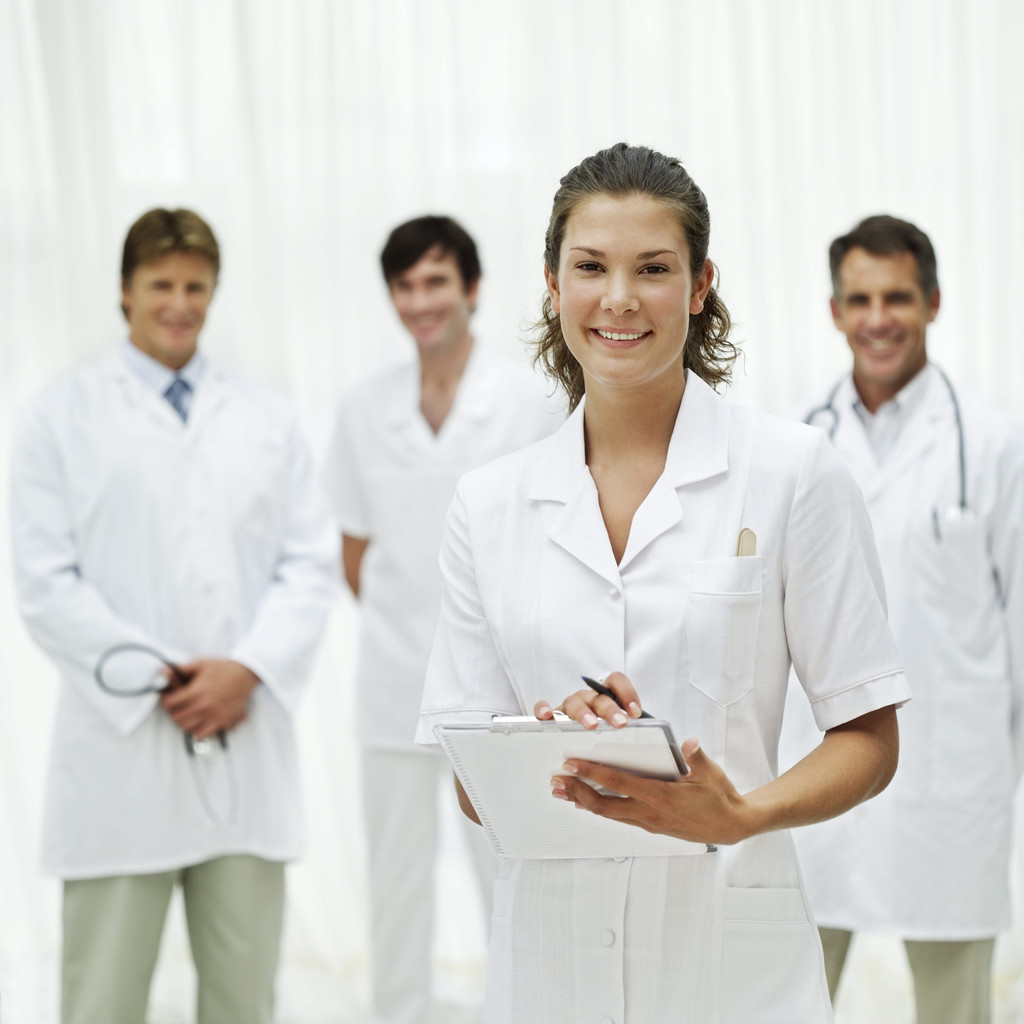 Physicians are highly trained to address medical issues and view pregnancy in terms of what might medically go wrong, and are ready to intervene at the first sign of trouble. They also offer numerous services for medical issues relating to both obstetric and gynecologic problems. Midwives approach birth as a normal, natural, healthy life event and are trained to recognize unexpected complications early and engage the expertise of their collaborating physicians. In a midwife you'll find the best of healthcare and human support in one savvy professional. At Natural Birth Center &WomenÔÇÖs Wellness our CNMs, LM/CPMs and OB/GYN┬á and Maternal Fetal Medicine Specialist physicians work closely together as colleagues. In this partnership, we have the best of both worlds, and humbly feel we have the best collaborative practice in California!
At Natural Birth Center & Women's Wellness the midwives practice according to the Midwives' Model of Care which describes the type of care women and their families can expect when they come to our practice.
Resources for Perinatal Education and Support
At Natural Birth Center and Women's Wellness, we have many resources to support you in having a healthy pregnancy and postpartum recovery.Please click here to view our network of allied health professionals